For members
11 things the Swiss get tired of hearing abroad
Which cliches are real and which are, well, cliches? These are some of the stereotypes or beliefs that the Swiss get tired of hearing.
Published: 28 September 2016 11:21 CEST
Updated: 22 February 2022 11:16 CET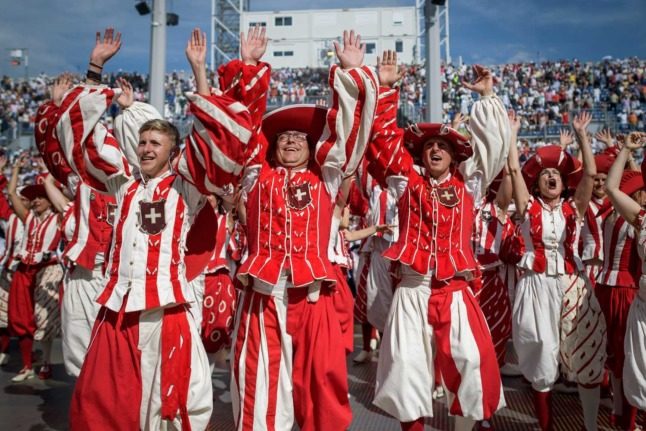 The Swiss people in traditional clothing. Photo: FABRICE COFFRINI / AFP - don't make them wait in the cold. Photo: Lara de Salis
For members
UPDATE: What are Switzerland's rules for cannabis consumption?
Switzerland has a complicated set of rules for both medical and recreational cannabis consumption. Here's what you need to know.
Published: 4 August 2022 11:16 CEST