For members
43 habits you pick up living in Switzerland
Do you take the prices in your stride, tut when the trains are late and dismiss that incredible mountain view with a shrug because you've seen it all before? Then you've definitely been living in Switzerland a while....
Published: 12 December 2016 10:50 CET
Updated: 12 January 2020 20:18 CET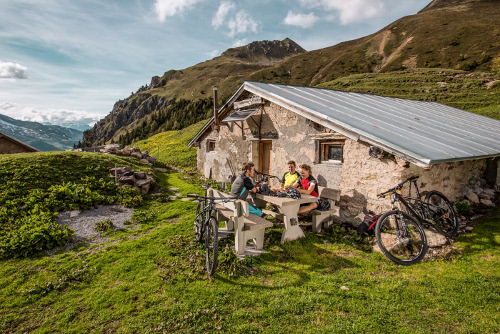 Spending weekends in the mountains is a particularly enjoyable Swiss habit. Photo: Martin Bissig/Swiss Tourism
For members
Reader question: How can I find a good lawyer in Switzerland?
Although you hope to never need one, sometimes you might have to seek legal advice in Switzerland. This is how to find it.
Published: 21 June 2022 13:03 CEST