For members
Ten English words Swiss Germans get delightfully wrong
From 'shitstorms' to 'wellness' weekends, here are seven ways Swiss German speakers make English their own.
Published: 28 May 2018 13:59 CEST
Updated: 15 December 2021 11:23 CET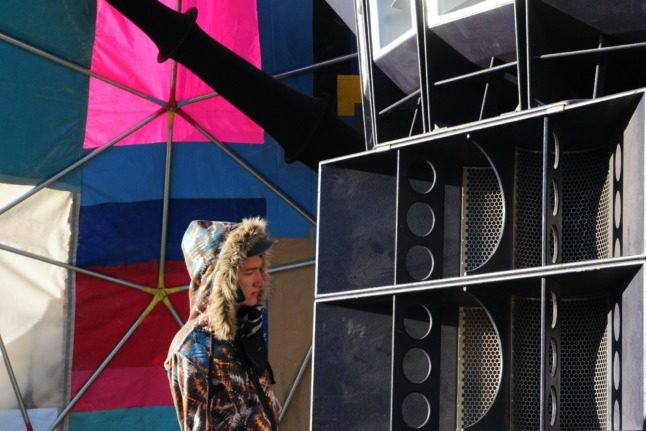 This is us, trying to work out where the hell the box is. Photo by Obie Fernandez on Unsplash
For members
Where to find property in Switzerland for under CHF 500k
Switzerland is not known for being a cheap country and property prices are higher than in other European countries, but it's still possible to find property bargains, some for even under CHF 100k.
Published: 4 August 2022 15:29 CEST