For members
Revealed: the Swiss communes with the most public holidays
With around a third of Swiss communes having a day off today, August 15th, for Assumption, here is an overview of where in Switzerland you should live if you love public holidays.
Published: 15 August 2018 16:58 CEST
For members
When are the public holidays in Switzerland in 2021?
Switzerland has very few national public holidays, but there are many that are celebrated on a regional or cantonal level. Here's a list of what is commemorated where and when.
Published: 22 December 2020 11:06 CET
Updated: 11 May 2021 20:59 CEST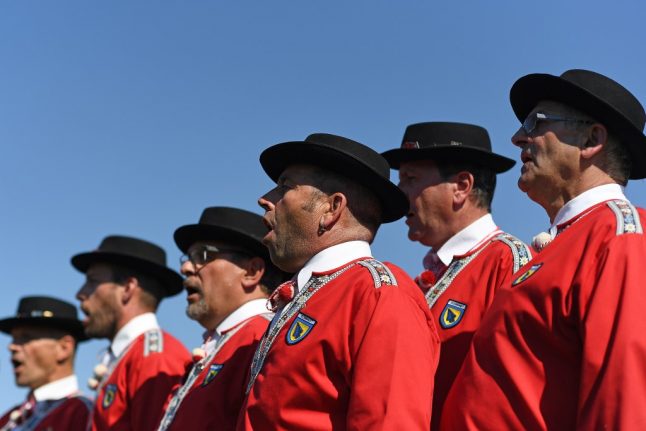 National Day on August 1st is among there biggest public holidays in Switzerland. Photo by AFP