For members
Swiss German tips and quirks: Your introduction to 'Dialekt'
From strange French borrowings to missing tenses and pronunciation oddities, we give you the lowdown on how Swiss German is different from the Standard German you learn in the classroom.
Published: 19 September 2018 09:34 CEST
Updated: 6 January 2022 16:06 CET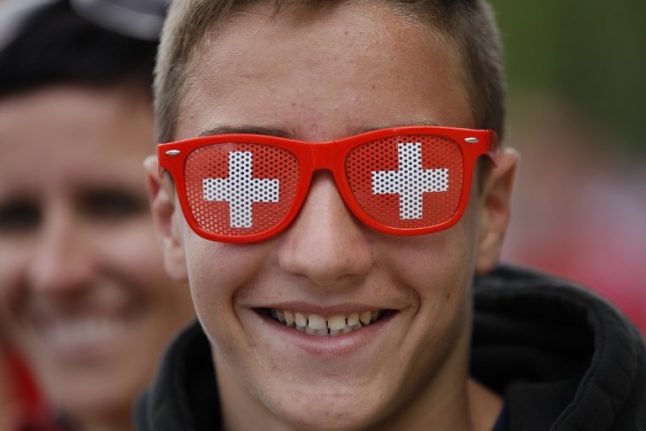 Swiss German is spoken everywhere by people of all social classes and in all social contexts. Photo: AFP
For members
15 ways to swear like a Swiss German
You might speak Swiss German, but if you don't swear in Swiss German, you're a tourist.
Published: 27 October 2021 13:11 CEST
Updated: 24 July 2022 09:39 CEST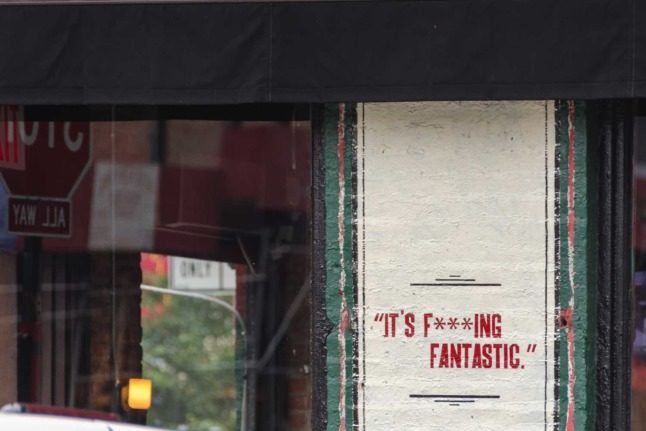 If you are going to swear, then do it in Swiss German. It'll terrify people. Photo by Etienne Girardet on Unsplash