For members
EXPLAINED: Tips for learning Swiss German from those who have
Swiss German, or Schwiizertüütsch, can be incredibly difficult to learn. We spoke to several readers who have learned it to get an insight on how they did it.
Published: 19 September 2018 10:08 CEST
Updated: 20 July 2022 15:49 CEST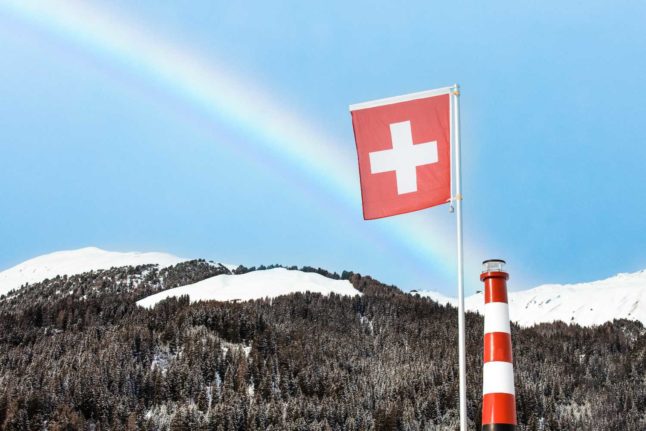 Swiss German can be incredibly difficult to learn, but the journey is well worth it. Photo by Chris Lutke on Unsplash
For members
REVEALED: The Swiss cities turning off their lights for weekend meteor shower
The Perseids is one of the best annual meteor showers, showing their fireballs on warm summer nights in the northern hemisphere. In Switzerland, some towns want to make the event even more special by turning off their lights.
Published: 12 August 2022 16:11 CEST