For members
16 things that only happen in Switzerland
We've been scouring social media for the next wave of the most uniquely Swiss 'things' we can find. Have we missed any?
Published: 16 October 2018 16:30 CEST
Updated: 9 July 2022 11:54 CEST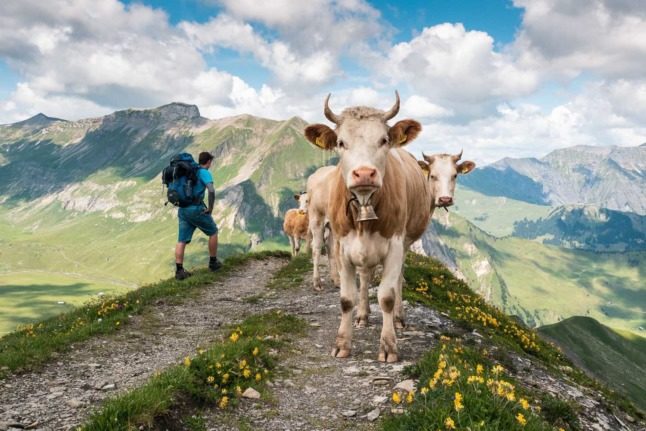 "Mooo shall not pass". A friendly(ish) cow stares into the camera on a mountain pass in Kandersteig Switzerland. Photo by Frank Holleman on Unsplash
For members
How Switzerland can force you to run for public office
Having Swiss citizenship brings with it all sorts of benefits - but also the possibility that you could be forced to run for public office. Here's why.
Published: 17 August 2022 12:48 CEST