For members
QUIZ: Just how Swiss have you become?
Think you might have gone native in Switzerland? Take our test to find out if you have the insider scoop on how to deal with everything from late trains to laundry day battles.
Published: 25 October 2018 21:30 CEST
Updated: 15 July 2020 12:54 CEST
For members
Your complete guide to Switzerland's best Christmas markets in 2019
Christmas is just around the corner, which means its just about time to don a winter hat and get a hot cup of Glühwein. Here are the ten best Christmas markets in Switzerland.
Published: 10 December 2019 10:27 CET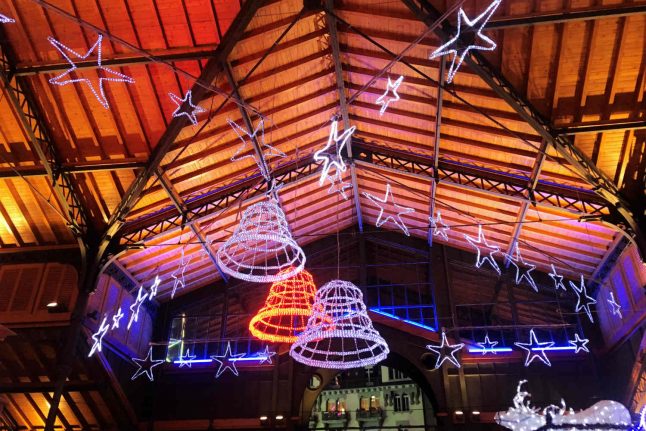 The Christmas market in Montreux. Photo: Depositphotos