For members
Sneak preview: Switzerland's new 'on-the-spot' fines for 2020
From January 2020, a whole range of minor offences will no longer result in criminal proceedings in Switzerland.
Published: 17 January 2019 14:00 CET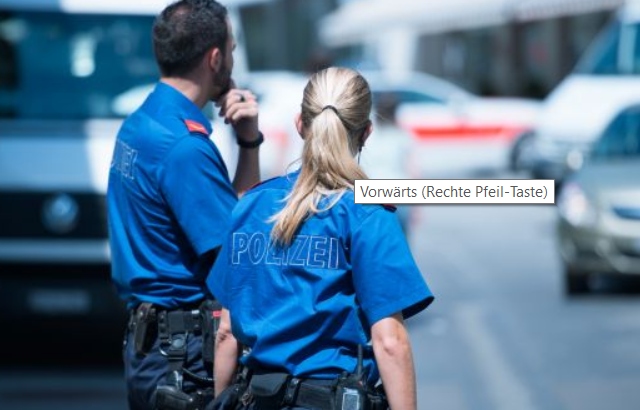 File photo: Kantonspolizei Zürich
REMINDER: What are the fines for breaking shutdown rules in Switzerland?
From failing to wear a mask or taking part in an illegal protest, here's how much you'll be fined for breaching coronavirus measures in Switzerland.
Published: 15 February 2021 09:45 CET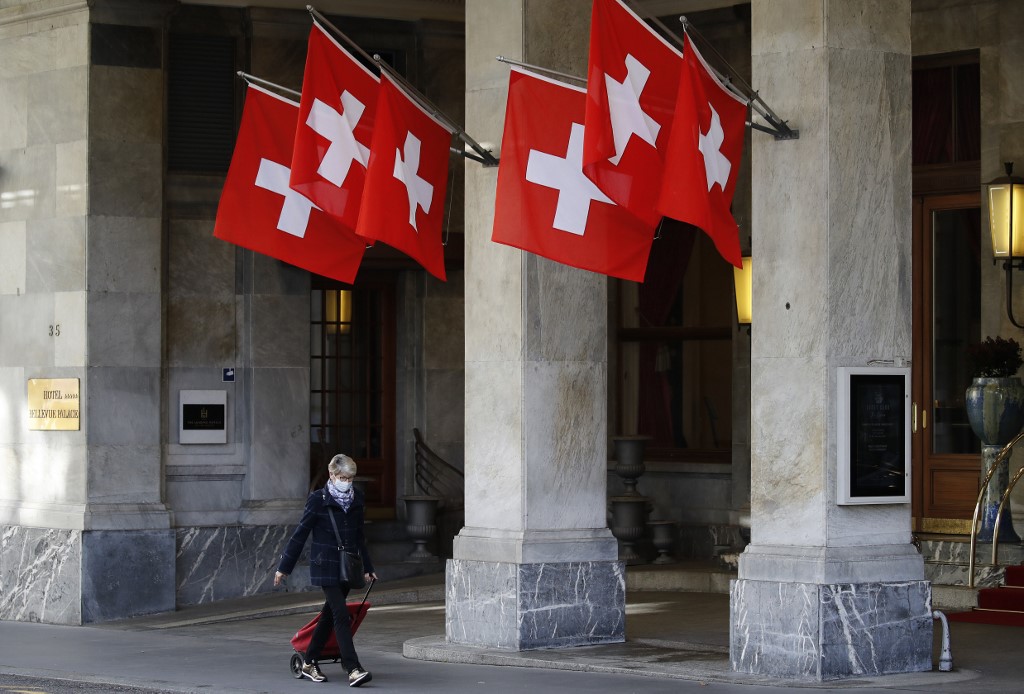 Mask requirement is one of many in effect in Switzerland. Photo by AFP