For members
Language quiz: How well do you know your German false friends?
Learning a new language is tricky, and it's made even harder by false friends: words which look like they should be cognates but actually mean something totally different. Test your knowledge of these pesky High German examples here.
Published: 27 March 2019 11:04 CET
Seven fascinating ways written and spoken German differ
Even with High German, the differences between writing and speaking are stark.
Published: 8 September 2020 14:03 CEST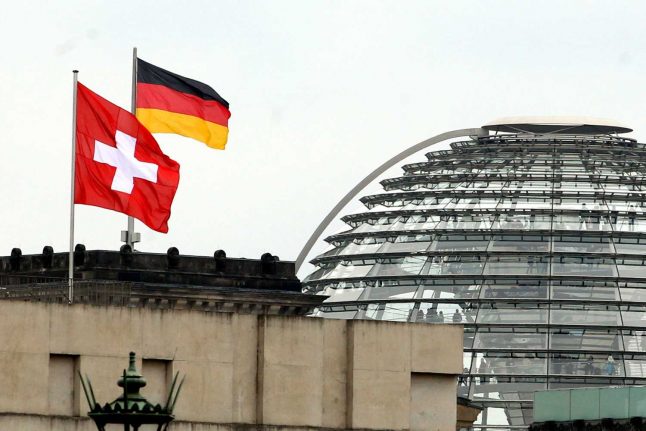 The Swiss and German flags fly near German parliament. Image: WOLFGANG KUMM / DPA / AFP