For members
Learn the local language in Switzerland: 'I just kept talking'
One international reader shares the story of his Swiss language journey and how life after Switzerland has shaped him forever.
Published: 24 May 2019 11:55 CEST
Updated: 12 October 2021 21:54 CEST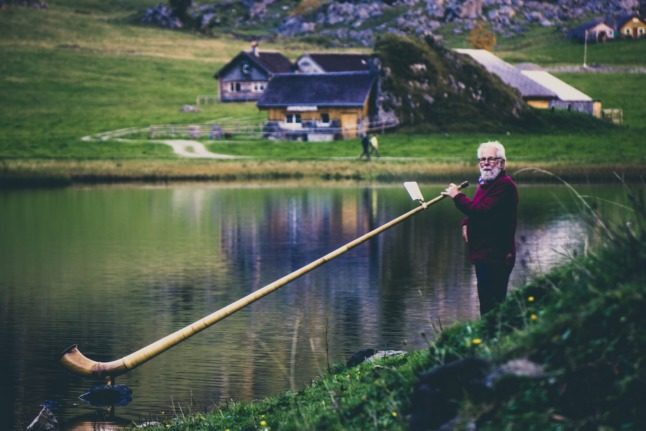 A man with an unusually large pipe on a lake in Switzerland. (This picture is not Tom Smith). Image: Pexels.