For members
Ten things foreigners do that make Swiss people feel really uncomfortable
From oversharing to talking about your income, here are ten sure-fire ways to make the Swiss feel awkward.
Published: 25 December 2019 10:00 CET
Updated: 13 January 2022 17:42 CET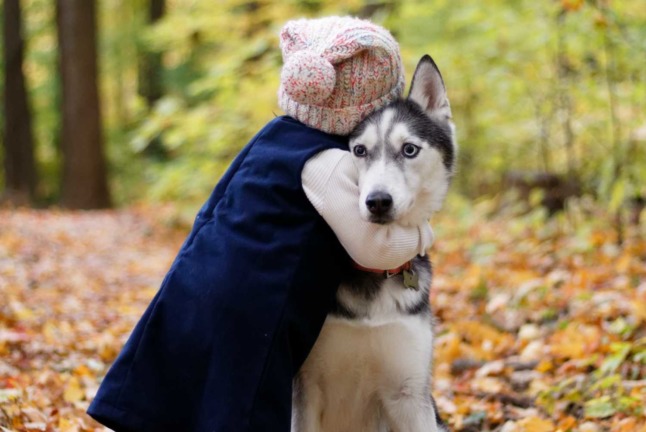 Hugs can make Swiss people uncomfortable. Photo by __ drz __ on Unsplash
For members
Reader question: What is Switzerland's 'Bünzli' and how do I spot one?
In Switzerland, you might hear the term 'Bünzli' to describe someone. What does it mean?
Published: 5 April 2022 16:25 CEST
Updated: 14 July 2022 10:48 CEST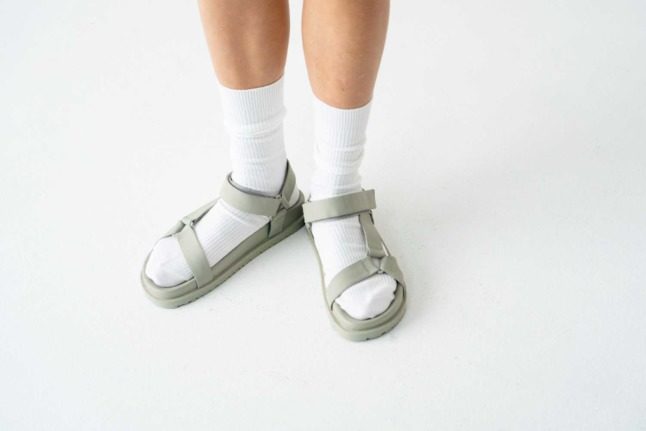 Socks with sandals are a part of the Bünzli uniform. Photo by cottonbro from Pexels