For members
Why Switzerland celebrates its national day on August 1st
People across Switzerland get busy brunching, lunching and setting off fireworks when the country celebrates its national day. But why is it held on August 1st and what does it commemorate? Here's what you need to know.
Published: 1 August 2019 08:45 CEST
Updated: 24 April 2021 06:18 CEST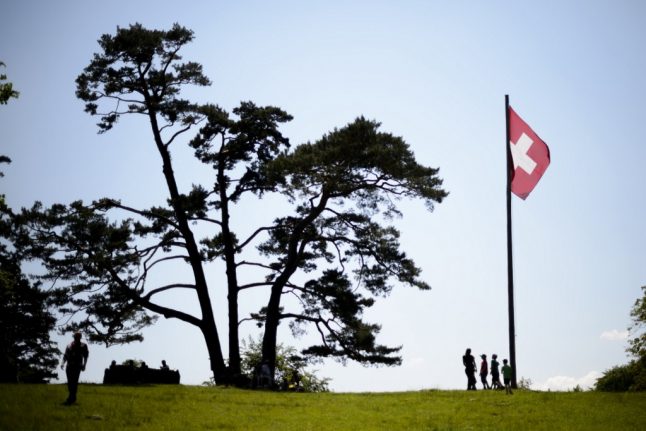 The Rütli meadow above Lake Lucerne is considered the birth place of the Swiss nation. Photo: AFP
For members
Five signs you've settled into life in Switzerland
Getting adjusted to Swiss ways is not always easy for foreign nationals, but with a lot of perseverance it can be done. This is how you know you've assimilated.
Published: 30 September 2021 16:50 CEST
Updated: 10 October 2021 08:19 CEST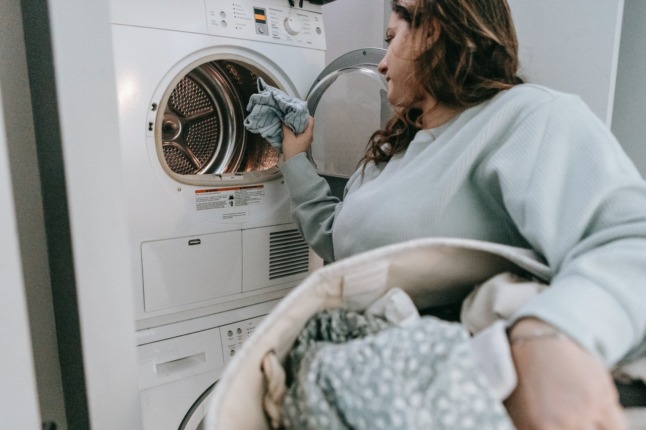 No lint: Following laundry room rules is a sign of integration in Switzerland. Photo by Sara Chai from Pexels