For members
Swiss vignette: What you need to know about Switzerland's motorway charge sticker
If you are planning to travel on Switzerland's motorways, you need a special sticker called a 'vignette'. Here are the key details.
Published: 19 August 2019 10:30 CEST
Updated: 23 November 2021 09:31 CET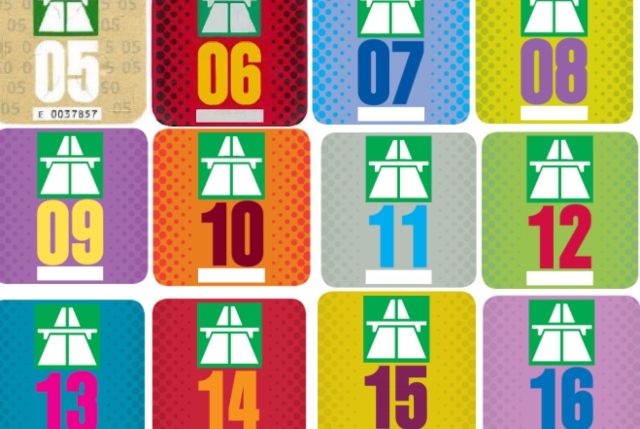 If police catch you without a Swiss motorway sticker, you will be hit with a 200-franc fine.
For members
Switzerland: How to get money back when cross-border shopping in Germany
Crossing into Germany to go shopping is usually cheaper - and that's before you add the tax savings. Here's how you can claim back tax when shopping in Germany.
Published: 31 March 2022 14:57 CEST