For members
Why getting Swiss citizenship can be worth up to 10,000 francs per year
Immigrants to Switzerland who became naturalized citizens saw their earnings rise significantly compared to those who did not obtain the passport, a study showed Wednesday.
Published: 5 December 2019 20:46 CET
Updated: 29 January 2022 10:10 CET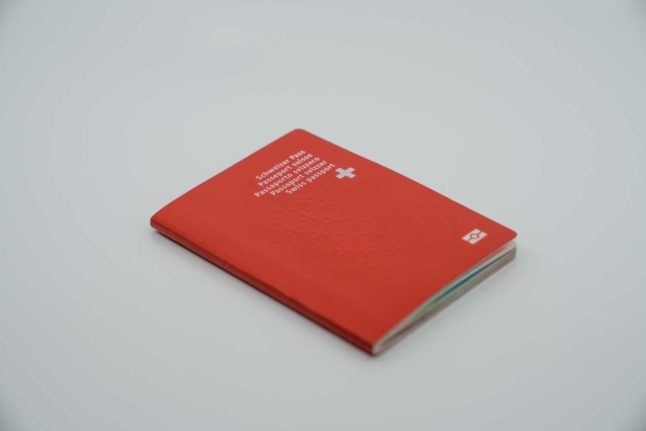 A Swiss passport. Photo by Claudio Schwarz | @purzlbaum on Unsplash
For members
Six no-gimmick websites that help you save money in Switzerland
Sure, there are many adverts on the internet that claim to offer cheaper this and that, but more often than not, clicking on the link could cost you even more money (and time). However, there are also credible sites in Switzerland that will actually help you spend less.
Published: 1 June 2022 12:10 CEST