For members
How to overcome relocation blues after moving to Switzerland
Moving to Switzerland is a dream come true for many; it's a country that is bursting with natural beauty, artisan chocolate, and economic opportunities. But just as ice caps melt off the alps, so too does the initial joy that comes with moving abroad. What do you do when living in a new country starts to get you down?
Published: 16 December 2019 15:26 CET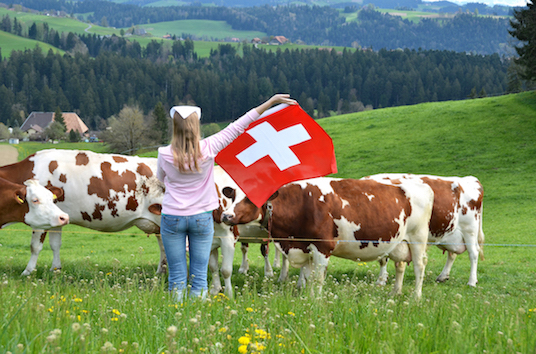 Overcoming the blues in Switzerland. Photo: happyalex/Depositphotos.com
For members
Where to find property in Switzerland for under CHF 500k
Switzerland is not known for being a cheap country and property prices are higher than in other European countries, but it's still possible to find property bargains, some for even under CHF 100k.
Published: 4 August 2022 15:29 CEST