For members
How to apply for Swiss citizenship: An essential guide
There are many reasons persuading foreigners that it's time to become Swiss. The Local takes a look at the complicated process of taking out citizenship.
Published: 19 December 2019 11:36 CET
Updated: 5 April 2022 12:36 CEST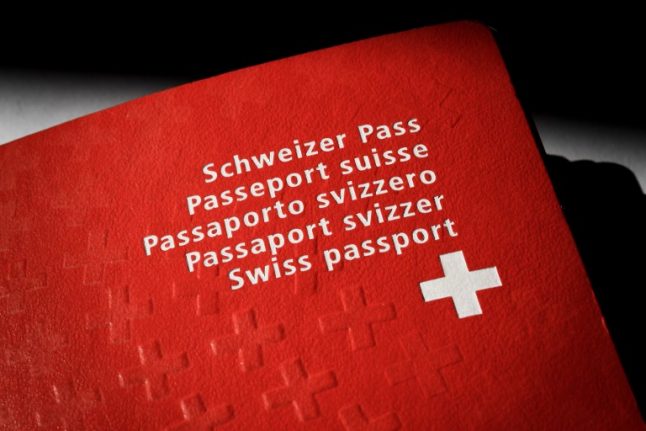 Taking out Swiss citizenship can be a costly and drawn-out experience and there are no guarantees. Photo: AFP
Do foreigners in Switzerland have the same legal rights as the Swiss ?
Foreigners living in Switzerland may be wondering what their basic rights are compared to Swiss citizens. The answer depends on several factors.
Published: 28 June 2022 12:24 CEST