For members
Bizarre Swiss Christmas traditions #1: Santa's strange squad
The final instalment in our series on bizarre Swiss Christmas traditions, we go through Santa's companions.
Published: 20 December 2019 13:38 CET
Updated: 21 December 2019 00:48 CET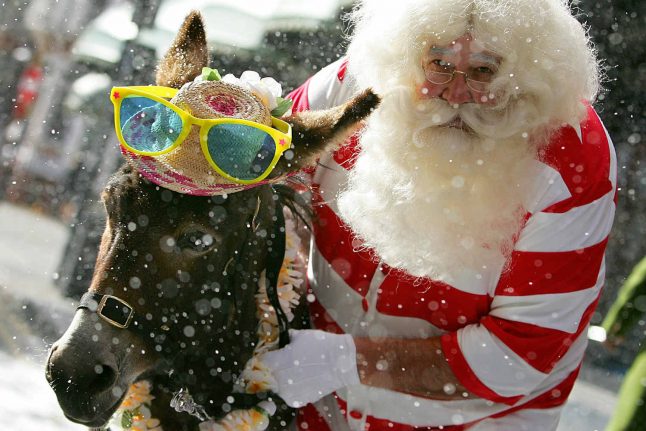 Image: JOHN D MCHUGH / AFP
For members
Is Switzerland likely to bring back Covid restrictions this Christmas?
With the holidays only a few weeks away and the epidemiological situation in the country deteriorating, will the Swiss government introduce new measures in time for Christmas?
Published: 15 November 2021 11:53 CET
Updated: 20 November 2021 09:17 CET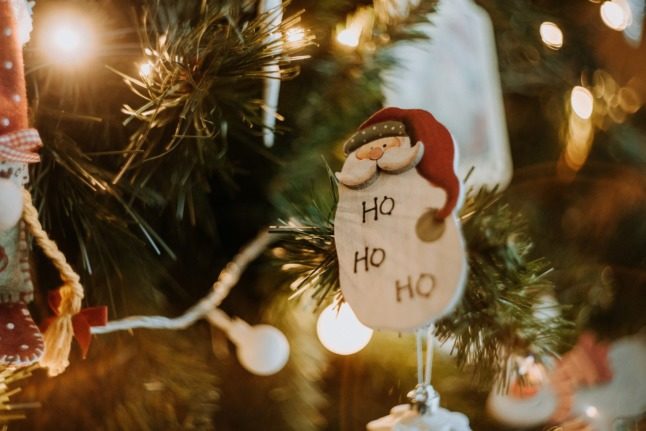 Decisions about any new restrictions over the Christmas season have not yet been announced. Photo by Fabio Porta on Unsplash