For members
Living in Switzerland: An expert's guide on how to behave and what to expect
Switzerland is rich in customs and traditions. The Swiss pride themselves on being "punctual, reliable, diligent and modest" - as stated on Swiss National Day by president Ueli Maurer.
Published: 22 December 2019 10:00 CET
Updated: 23 January 2022 09:28 CET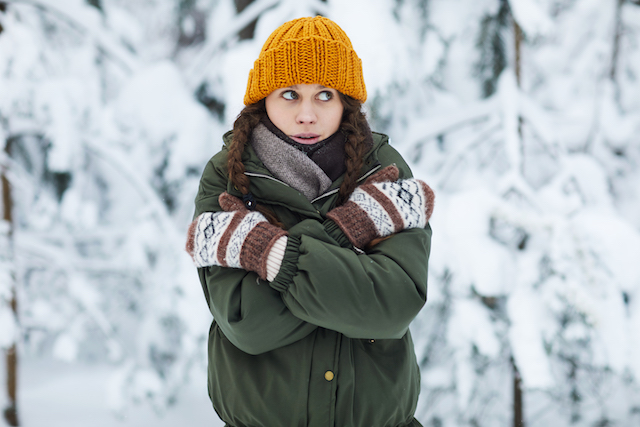 Navigating Swiss life can seem confusing. File Photo: Seventyfour/depositphotos.com
For members
Ukraine war drives sudden demand for bomb shelters in Switzerland
Companies that build and repair bomb shelters in Switzerland are being overwhelmed with enquiries since Russia's invasion of Ukraine. Demand is so high that raw materials for the shelters are in short supply.
Published: 25 April 2022 12:54 CEST