For members
'Everything is expensive': What worries you the most about life in Switzerland
From the rising cost of living to job insecurity, our readers told us what they were most worried about heading into 2020.
Published: 15 January 2020 18:10 CET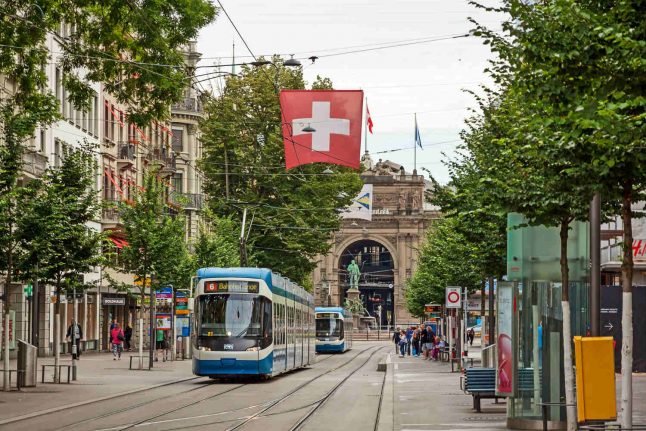 Photo: Depositphotos
For members
Five things to consider when organising childcare in Switzerland
Switzerland's childcare costs are among the world's highest, although there are some ways to save. Originally from the United States but now raising children in Zug, writer Ashley Franzen takes you through some of the most important things you need to consider when finding childcare in Switzerland.
Published: 5 August 2022 11:27 CEST