For members
EXPLAINED: Why does Switzerland want to keep the Swiss franc weak?
Strong currency may seem like a positive thing for a country's economy. So why does the Swiss National Bank want to keep the value of franc from rising?
Published: 20 January 2020 17:24 CET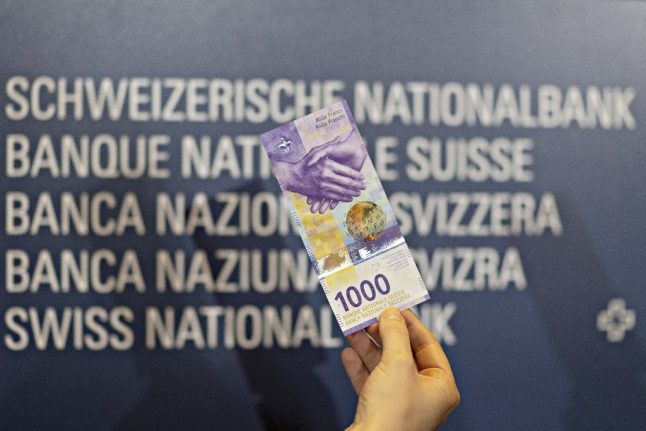 Michele Limina/AFP
Why Switzerland continues to attract foreign companies despite the coronavirus pandemic
Despite the pandemic, 220 foreign businesses set up their offices in Switzerland in 2020.
Published: 9 April 2021 12:06 CEST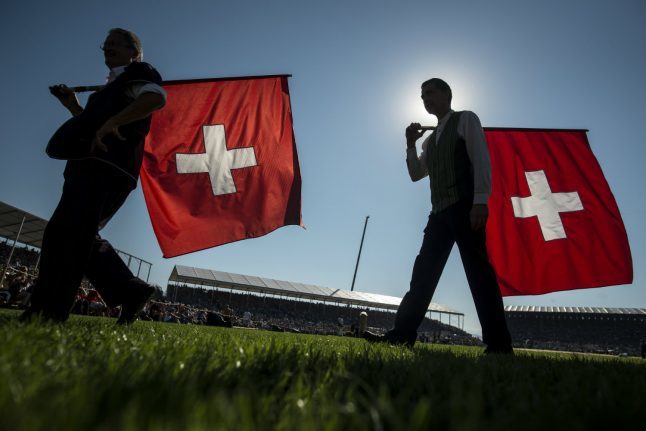 Switzerland is a magnet for foreign companies. Photo by Valeriano de Domenico/AFP