For members
Aargau set to vote on strict new Swiss citizenship requirements
The central Swiss canton of Aargau is set to vote on new citizenship requirements which would be among the strongest in Switzerland. The changes include a longer wait without social assistance, as well as a new quiz on Swiss geography.
Published: 5 February 2020 15:38 CET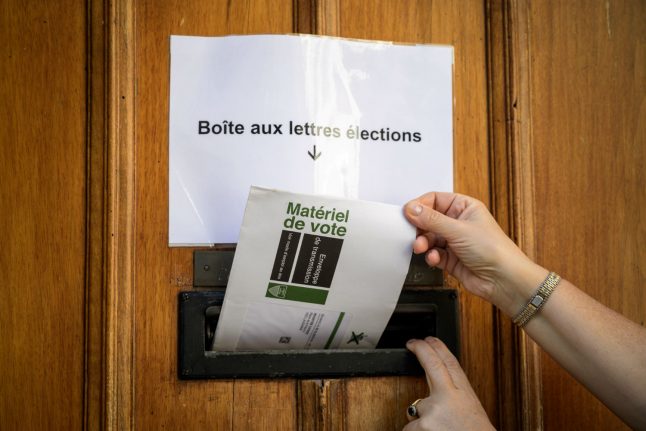 Photo: FABRICE COFFRINI / AFP
How Europe's population is changing and what the EU is doing about it
The populations of countries across Europe are changing, with some increasing whilst others are falling. Populations are also ageing meaning the EU is having to react to changing demographics.
Published: 26 July 2022 15:29 CEST