For members
Drugs and alcohol: Just how much do the Swiss consume?
Binge drinking is on the rise across the country - particularly amongst women - while the use of cocaine and ecstasy in Swiss cities is among the highest in Europe.
Published: 5 February 2020 11:37 CET
Updated: 9 March 2022 11:13 CET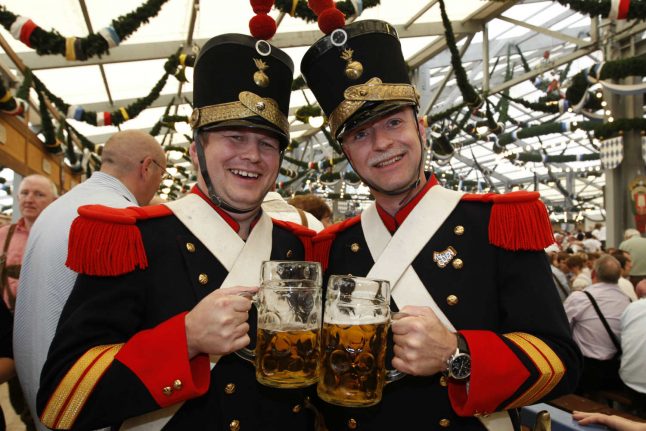 Two revellers from Basel, Switzerland, wearing traditional Basel city guard uniforms. Photo: SEBASTIAN WIDMANN / AFP
For members
UPDATE: What are Switzerland's rules for cannabis consumption?
Switzerland has a complicated set of rules for both medical and recreational cannabis consumption. Here's what you need to know.
Published: 4 August 2022 11:16 CEST