For members
Drugs and alcohol: Just how much do the Swiss consume?
Binge drinking is on the rise across the country - particularly amongst women - while the use of cocaine and ecstasy in Swiss cities is among the highest in Europe.
Published: 5 February 2020 11:37 CET
Updated: 9 March 2022 11:13 CET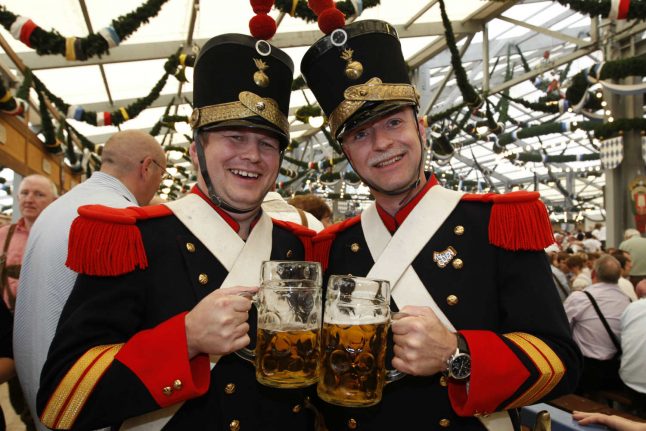 Two revellers from Basel, Switzerland, wearing traditional Basel city guard uniforms. Photo: SEBASTIAN WIDMANN / AFP
For members
What isn't covered by Switzerland's compulsory health insurance?
Switzerland's basic health insurance is among the most expensive in the world, but there are certain services it doesn't pay for. Here are some of the benefits the scheme won't cover in full.
Published: 9 March 2022 16:20 CET
Updated: 17 May 2022 13:22 CEST