For members
The social taboos you should never break in Switzerland
Like any set of rules, there are always exceptions. While some of these taboos are embedded strongly in Swiss society, other Swiss will rebel against them - particularly when hanging out with internationals.
Published: 8 February 2020 11:00 CET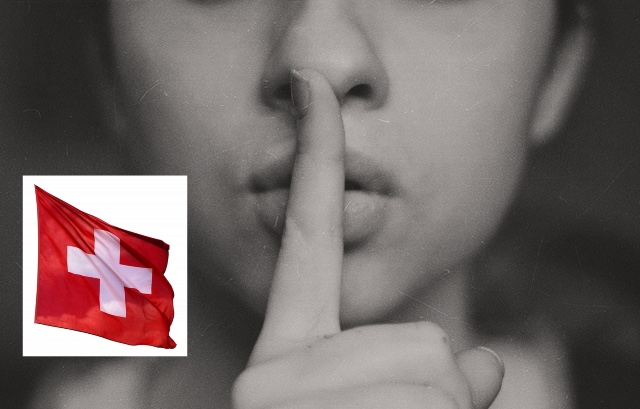 Photo by Kristina Flour on Unsplash/wisegie/flickr
For members
MAPS: Which Swiss canton has the worst drivers?
While Switzerland has a reputation for being orderly and calm, not all cantons are created equally when it comes to road safety. Which canton has the worst drivers in Switzerland?
Published: 22 June 2021 14:09 CEST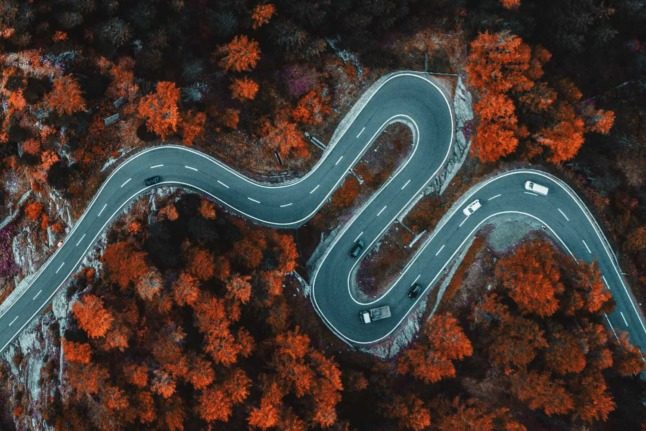 A road in the southern Swiss canton of Grisons, which straddles the Italian border. Photo by H. Emre from Pexels,