Which Swiss cantons have the strictest citizenship requirements?
The central Swiss canton of Aargau has just voted to make the process of naturalisation more difficult. Which other cantons have tough naturalisation processes?
The federal structure of Switzerland means there can be wide variances in laws, cultures and customs in what is geographically a relatively small country. 
That differences from place to place are especially strong in regards to citizenship and naturalisation. 
Not only does the process of naturalisation have a heavily regional flavour - take for example an Italian man's failure to accurately describe the living arrangements of bears and wolves at the local zoo as a reason his application was rejected - but the standards for migration can differ from canton to canton. 
Just under two-thirds (64 percent) of voters in Aargau on Sunday voted in favour of stricter nationalisation processes. Specifically, applicants in Aargau now cannot have received government social assistance for a period of ten years prior to the application. 
READ MORE: Stricter rules approved for Swiss citizenship after canton referendum 
Exceptions will be made for special cases of hardship, such as an illness, disability, or genuine financial need.
The new law also requires candidates for Swiss citizenship to take a multiple-choice test on their historical and geographical knowledge of the country.
Only those who correctly answer three-quarters of the questions can start the naturalisation process.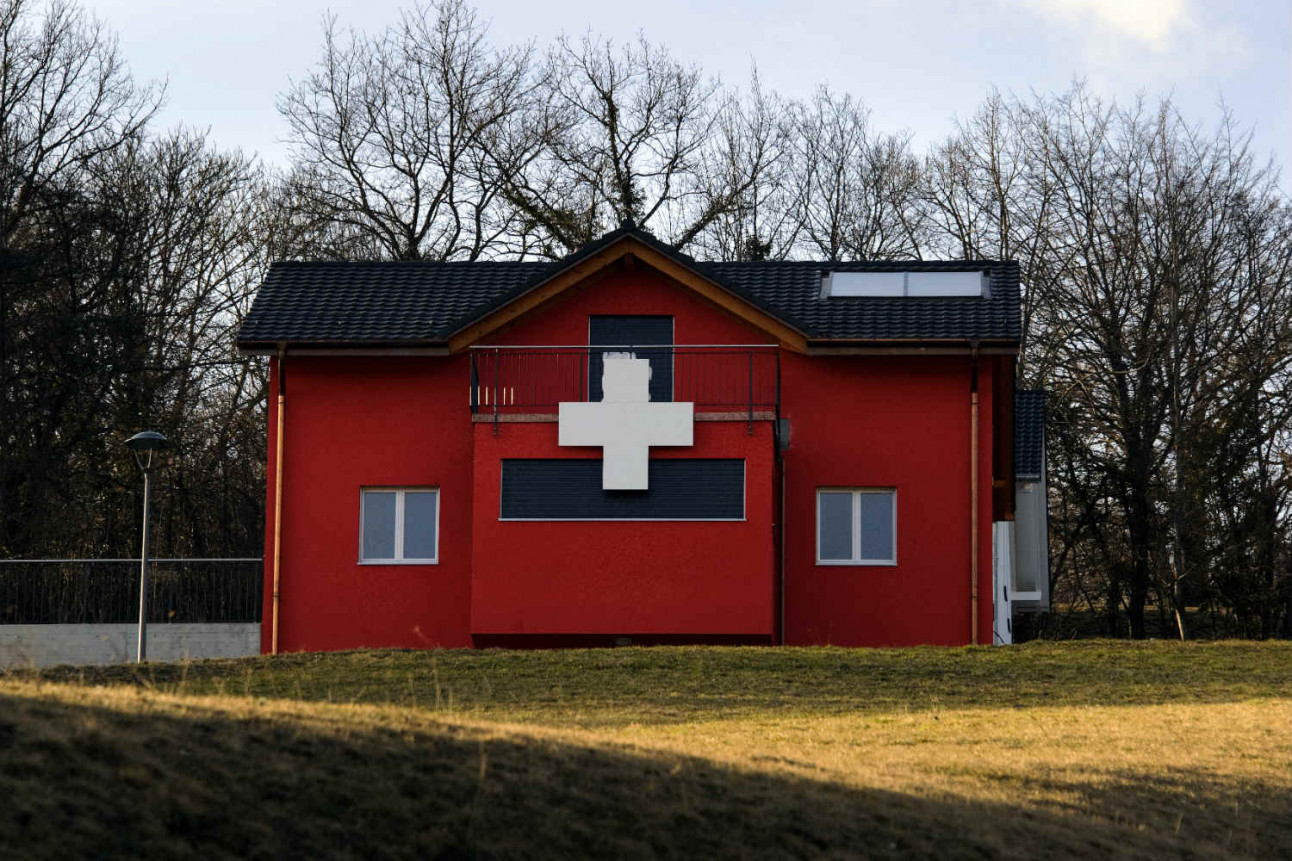 Photo: FABRICE COFFRINI / AFP
Where else sets the bar high?
At a federal level, the minimum period of time before an application without receiving financial support is three years. 
Alongside Aargau, Bern also has a ten-year period. In Grisons (Graubünden), the same period applies however applicants have the option to pay back the social assistance money before lodging an application. 
Basel-Country, Thurgau and Nidwalden adopt a five-year period, while other cantons have gone with the federal minimum. 
Applying for a passport: The process of becoming Swiss
Although the process for becoming a Swiss citizen is one of the more difficult in Europe in the present day, it's dramatically easier than it used to be. 
For instance, in the past Swiss women would lose their citizenship simply by marrying a foreigner. 
To even begin the process to obtain citizenship in Switzerland, you need to have lived in the country for more than ten years.
For kids and teenagers, the period can be slightly shorter as the years spent in the country between the ages of eight and 18 count for double (although a minimum of six years is required). 
TAKE THE TEST: Would you pass Switzerland's citizenship exam?
Language-wise, you must have at least a B1 level of the relevant Swiss language (spoken) and A2 (written). 
You'll also need to have no criminal record and a means of income.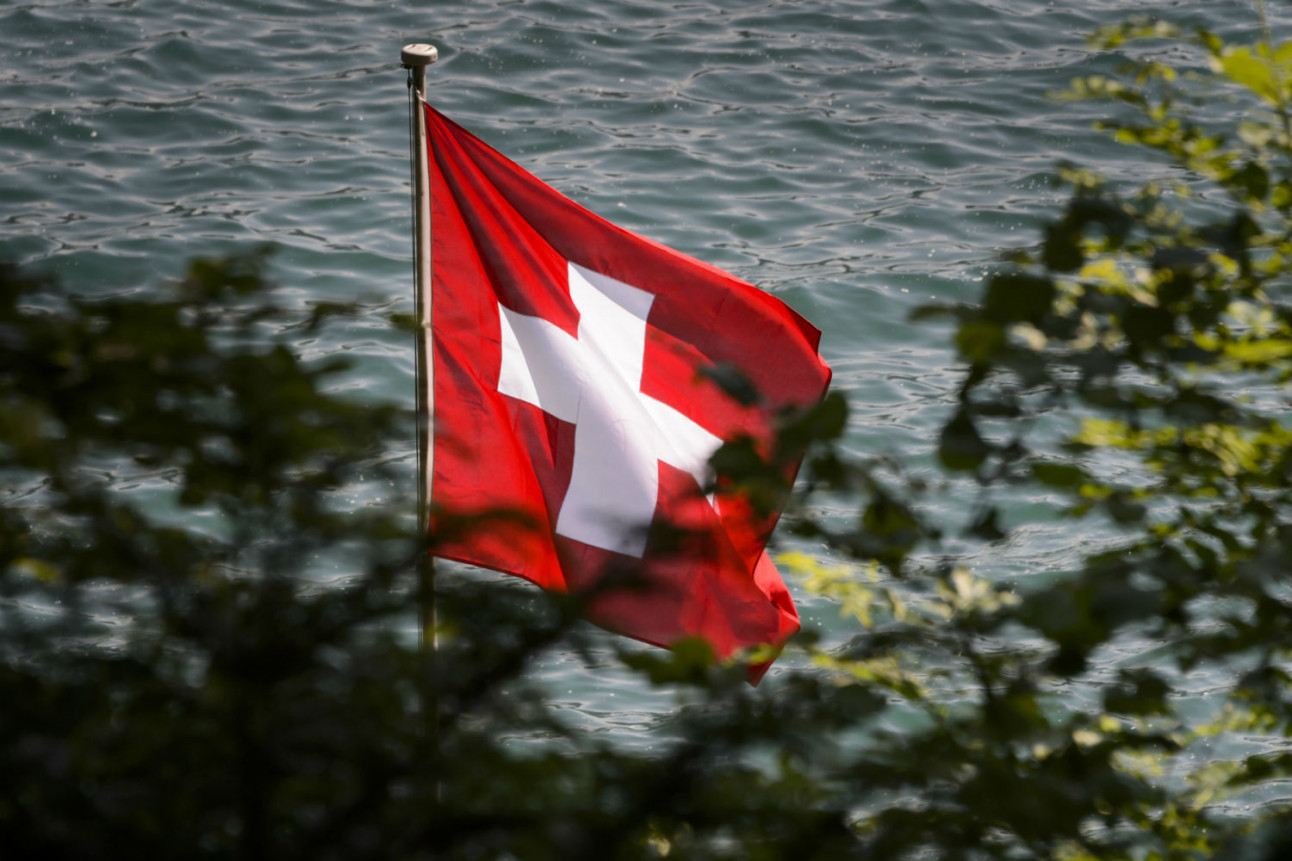 Photo: FABRICE COFFRINI / AFP
But what about living in the actual canton before applying?
Not only do you need to live in Switzerland for a minimum of ten years, but there are also minimum time periods of residence in each canton. As reported in Swiss online newspaper Watson, these also vary widely from canton to canton. 
The standard period is five years residence in the canton in which you apply, although others have different time frames. 
Two years of residence is required in Bern, Jura, Neuchâtel, Schaffhausen, Vaud and Zurich. 
Ticino, Freiburg, Lucerne and Appenzell Ausserrhoden have a three-year minimum, while in Solothurn there's a four-year wait. 
Finally, as with all immigration and naturalisation reports on The Local, this has been drawn up as a guide only and does not constitute legal advice. 
See Also