For members
How much can it cost you to change apartments in Swiss cities?
Thinking of moving to another apartment in one of Switzerland's major cities? Be prepared to pay out.
Published: 14 February 2020 01:39 CET
Updated: 15 May 2021 09:45 CEST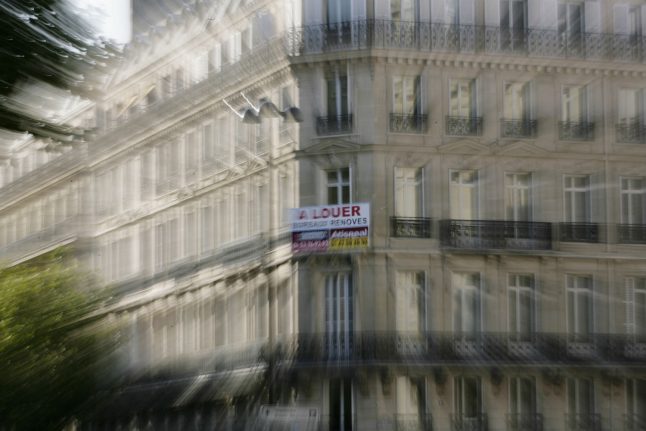 A sign reads 'to rent' (Illustration photo) Photo: FRED DUFOUR / AFP
For members
Reader question: How can I find a good lawyer in Switzerland?
Although you hope to never need one, sometimes you might have to seek legal advice in Switzerland. This is how to find it.
Published: 21 June 2022 13:03 CEST