For members
C'est bon: The phrases that show why everything is good when you're speaking French
The French have something of a reputation as complainers - but really they are very positive, if the number of phrases for something being 'good' is anything to go by.
Published: 15 February 2020 15:00 CET
Updated: 21 August 2020 15:20 CEST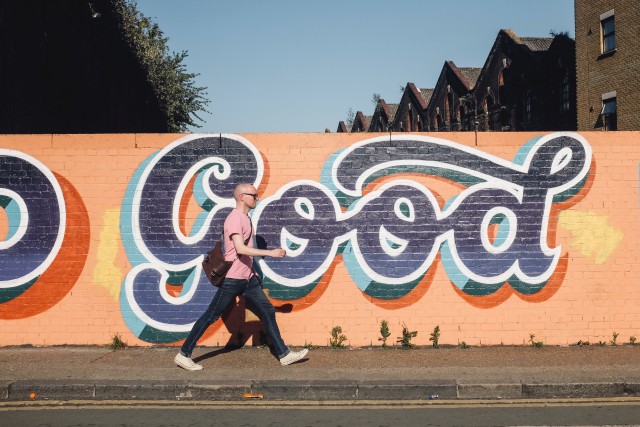 It's all good. Photo by Volkan Olmez on Unsplash
Seven fascinating ways written and spoken German differ
Even with High German, the differences between writing and speaking are stark.
Published: 8 September 2020 14:03 CEST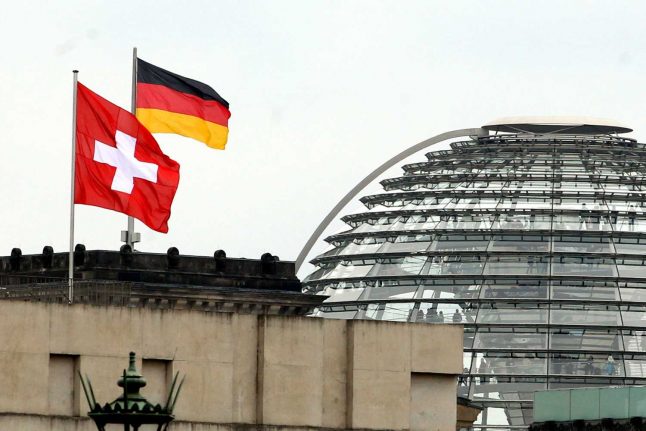 The Swiss and German flags fly near German parliament. Image: WOLFGANG KUMM / DPA / AFP