For members
Switzerland's strangest taxes – and what happens if you don't pay them
From one return per house to tax-deductible bribes, we've listed some of the oddest tax rules in Switzerland.
Published: 16 February 2020 22:33 CET
Updated: 21 August 2021 07:35 CEST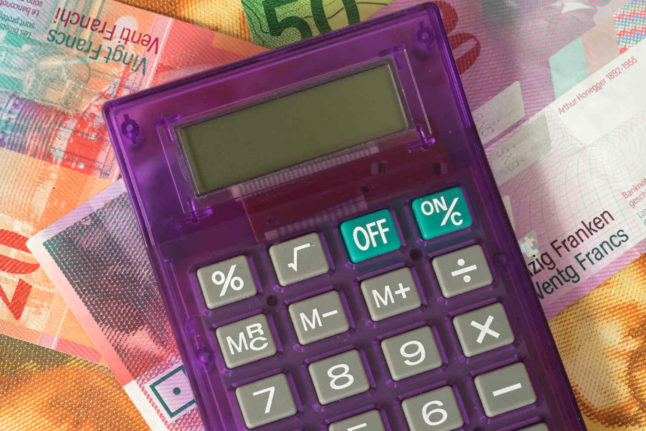 Photo: Depositphotos
For members
Six no-gimmick websites that help you save money in Switzerland
Sure, there are many adverts on the internet that claim to offer cheaper this and that, but more often than not, clicking on the link could cost you even more money (and time). However, there are also credible sites in Switzerland that will actually help you spend less.
Published: 1 June 2022 12:10 CEST