For members
Would you pass a Swiss citizenship test?
Becoming a Swiss citizen requires you to take a test. Here's a chance to see whether you would pass.
Published: 16 February 2020 23:24 CET
Updated: 23 April 2022 07:56 CEST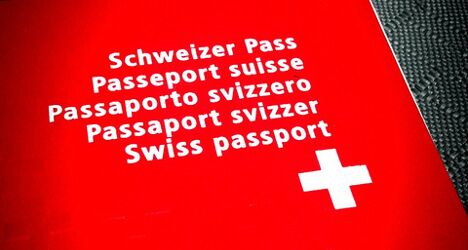 File photo: Martin Abegglen
OPINION: 'Eidgenosse' and what does it really mean to be Swiss?
Whoever is in the possession of a Swiss passport is considered to be Swiss. But as Serbian-born, Swiss national Sandra Sparrowhawk explains, things are not always quite so simple in reality.
Published: 13 September 2022 15:57 CEST