For members
In which parts of Switzerland are you most likely to lose your driving licence –and why?
It's official: the French-speaking cantons have record rates of driving licence confiscations. How do the other regions fare?
Published: 18 February 2020 15:25 CET
Updated: 22 January 2022 09:17 CET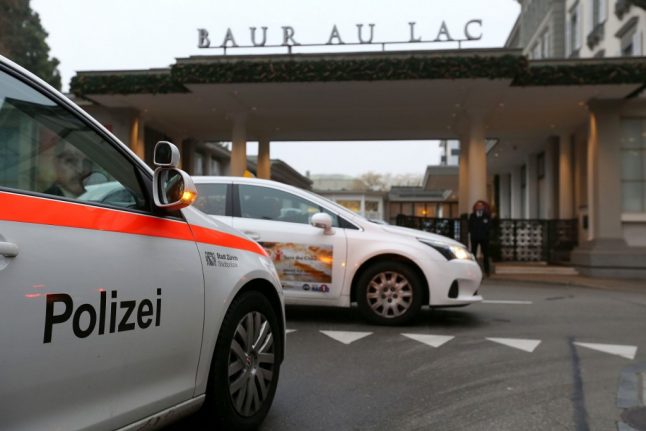 Most driving infractions are for speeding and alcohol. Photo by FLORENT VERGNES / AFP
For members
Reader question: Can I take the Swiss driving test in English?
There are quite a few things to learn and remember when taking an exam for a driver's licence, and it's even more daunting in a foreign language. These are the rules in Switzerland.
Published: 6 June 2022 11:39 CEST