For members
13 things that are actually 'cheaper' in Switzerland
Switzerland regularly tops rankings of the most expensive countries in the world and it is unlikely to win any prizes for being a budget destination. But not everything in the country costs a small fortune.
Published: 18 February 2020 15:54 CET
Updated: 16 January 2022 08:36 CET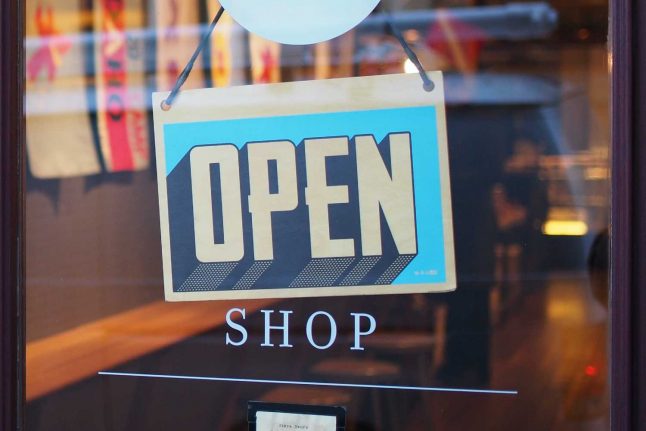 Surprisingly, some things are actually cheaper in Switzerland.Photo by Mike Petrucci on Unsplash
For members
Reader question: Can I save money in Switzerland by buying products on foreign websites?
With the cost of living soaring due to inflation, many consumers in Switzerland are looking for ways to save money. Could buying goods abroad through foreign websites be a good solution?
Published: 27 September 2022 14:00 CEST
Updated: 1 October 2022 09:59 CEST