For members
13 things that are actually 'cheaper' in Switzerland
Switzerland regularly tops rankings of the most expensive countries in the world and it is unlikely to win any prizes for being a budget destination. But not everything in the country costs a small fortune.
Published: 18 February 2020 15:54 CET
Updated: 16 January 2022 08:36 CET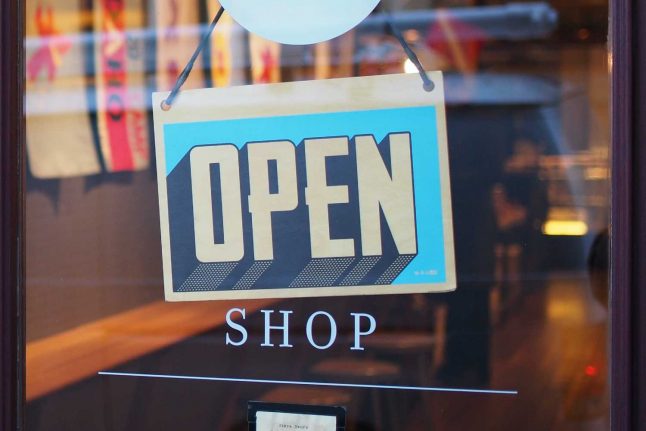 Surprisingly, some things are actually cheaper in Switzerland.Photo by Mike Petrucci on Unsplash
For members
EXPLAINED: Why not paying off your mortgage in Switzerland can save you money
The idea is strange to most of us, but the majority of people in Switzerland choose not to pay off their mortgage - and save money in the process.
Published: 17 March 2022 09:33 CET
Updated: 17 March 2022 13:44 CET