For members
EXPLAINED: Why Switzerland is 'the world's safest country for travellers'
What makes this Alpine nation so safe for travelers?
Published: 20 February 2020 09:45 CET
Updated: 16 August 2020 12:14 CEST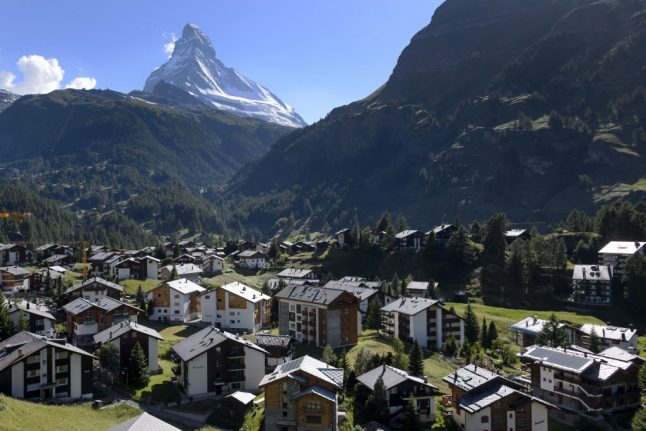 SWITZERLAND IS THE WORLD'S SAFEST NATION FOR VISITORS, A STUDY SHOWS. PHOTO BY FABRICE COFFRINI / AFP
For members
What is the fine for not filling out Switzerland's Covid arrival form?
There is one essential form all travellers to Switzerland must fill out, but many don't. If caught, border guards will hand out fines.
Published: 11 October 2021 10:45 CEST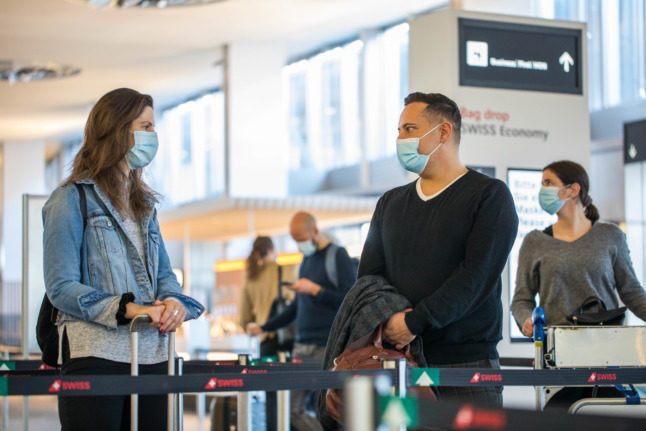 Important paperwork: Switzerland-bound travellers must fill out the PLF form or risk getting fined. Photo by Zurich Airport