For members
UPDATED: Who can enter Switzerland right now?
Although border controls have been loosened, the pre-corona world has not yet returned.
Published: 1 July 2020 15:15 CEST
Updated: 10 October 2020 11:28 CEST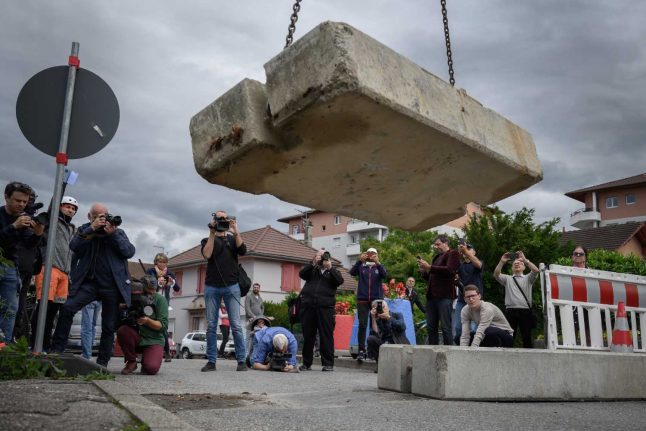 A barrier is removed on the Swiss-French border. Photo: FABRICE COFFRINI / AFP
For members
Reader question: Can I put my Swiss health insurance on hold if I'm abroad?
Given how expensive health insurance premiums are in Switzerland, you may be tempted to suspend your policy while you are abroad. Is this possible?
Published: 22 July 2022 12:31 CEST