Note: This story is now out of date. Please click here for up to date information. 
Switzerland will put in place a quarantine on arrivals from so-called high-risk countries. This is what you need to know. 
Late on Thursday, the official list of high-risk countries was released. Some of the more notable countries include Sweden, Serbia, Kosovo, the United States, Israel and Russia. 
See below for the full list.
For third countries, the quarantine is set to start on July 20th, before which people from these countries are unable to enter. 
Why a quarantine requirement? 
The quarantine requirement will be imposed due to increases in new infections. 
"Since mid-June, the new coronavirus has experienced an upsurge in Switzerland after infected people entered the country from Schengen and non-Schengen states" beyond Europe's open borders zone, said the government.
"Consequently, from July 6, anyone crossing the border from certain regions must quarantine themselves for 10 days," the Federal Council said.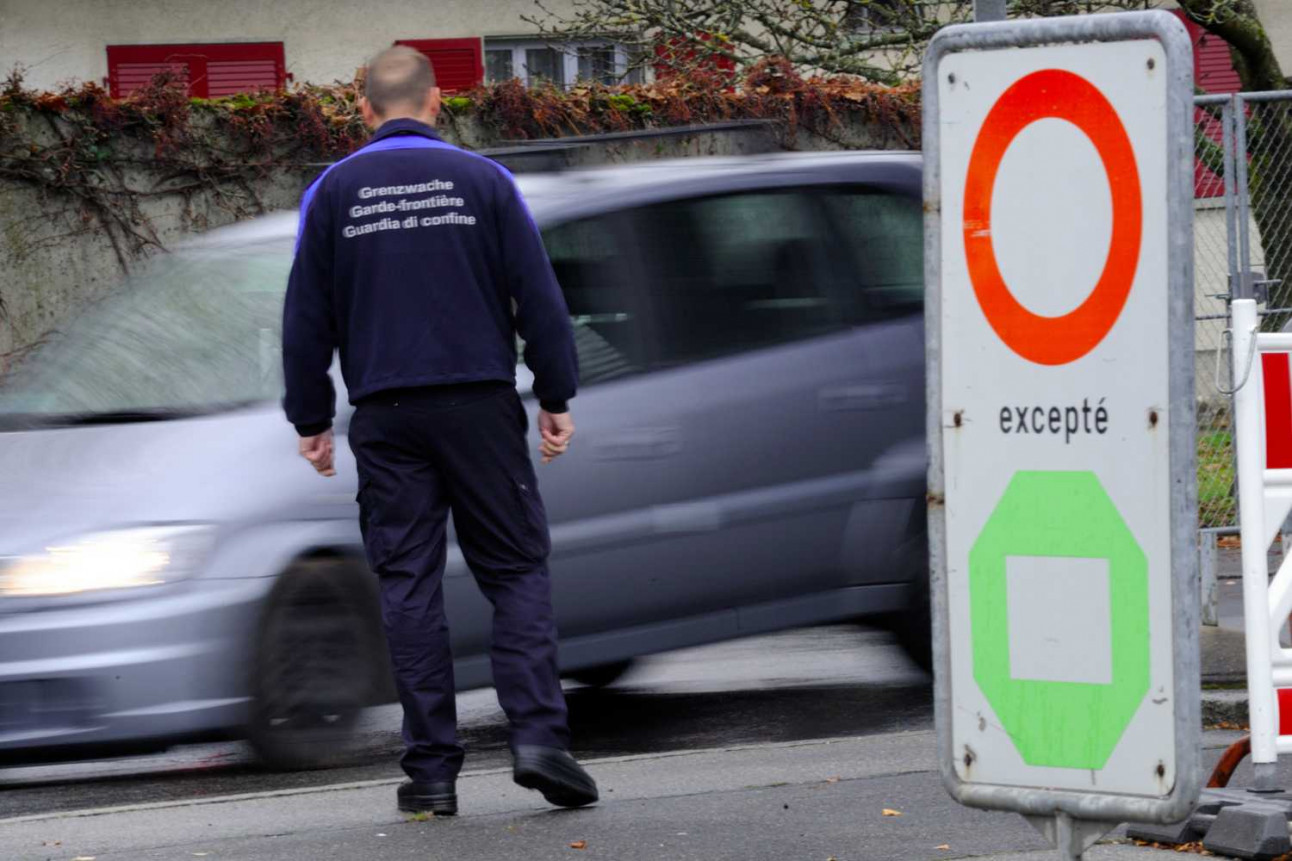 A guard at the border between France and Switzerland. Photo: FABRICE COFFRINI / AFP
Which countries are on the list? 
The full list is: Argentina, Armenia, Azerbaijan, Bahrain, Belarus, Bolivia, Brazil, Cabo Verde, Chile, Dominican Republic, Honduras, Iraq, Israel, Qatar, Colombia, Kosovo, Kuwait, Moldova, North Macedonia, Oman, Panama, Peru, Russia, Saudi Arabia, Sweden, Serbia, South Africa, Turks and Caicos Islands and the United States.
Affected people will be informed on planes, coaches and at the borders, and must register with the local authorities once in Switzerland.
Anyone who appears to be sick must not be allowed to board buses, trains or flights to Switzerland. 
Which countries or regions are considered 'high risk'?
In a statement, the government said "as of Monday, July 6, anyone crossing the border from certain regions must quarantine themselves for ten days. The Federal Office of Public Health maintains a list of the regions in question, which it updates regularly."
The Swiss health authorities promised that it would regularly update the list and that it would look to keep abreast of the situation in countries regarding infections and outbreaks. 
READ: Masks to be compulsory in Swiss public transport from Monday
Who else can enter Switzerland? 
As it currently stands, only arrivals from EU or EFTA states will be allowed to enter. 
While the EU wound this back for certain countries from July 1st, Switzerland is set to follow suit on July 20th. 
The countries which will be allowed entry from July 20th are expected to include "Algeria, Australia, Canada, South Korea, Georgia, Japan, Morocco, New Zealand, Rwanda, Thailand, Tunisia and Uruguay as well as the EU states not belonging to the Schengen area (Bulgaria, Cyprus, Croatia, Ireland and Romania)".