For members
Am I eligible for Swiss citizenship?
Do you live in Switzerland or have Swiss ancestry? You may be eligible for Swiss citizenship.
Published: 22 July 2020 11:44 CEST
Updated: 25 July 2020 10:26 CEST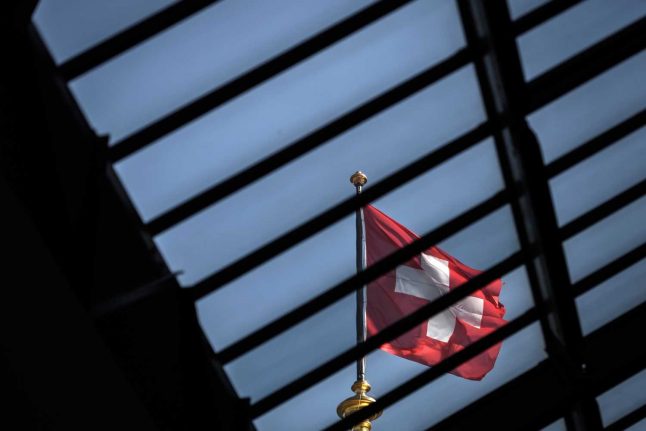 The Swiss national flag is seen through a glass roof flying on top of the Swiss House of Parliament in Bern on May 20, 2020. Photo: FABRICE COFFRINI / AFP
For members
EXPLAINED: Everything you need to know about Swiss language tests for residency
The language standards for permanent residency is different than that for citizenship. Here's what you need to know.
Published: 8 July 2022 13:44 CEST
Updated: 6 August 2022 09:15 CEST