For members
EXPLAINED: How to prove you are a resident in Switzerland
Depending on where you're from, there are different ways to prove you're a resident in Switzerland in case you ever need to.
Published: 10 September 2020 09:30 CEST
Updated: 1 October 2021 14:42 CEST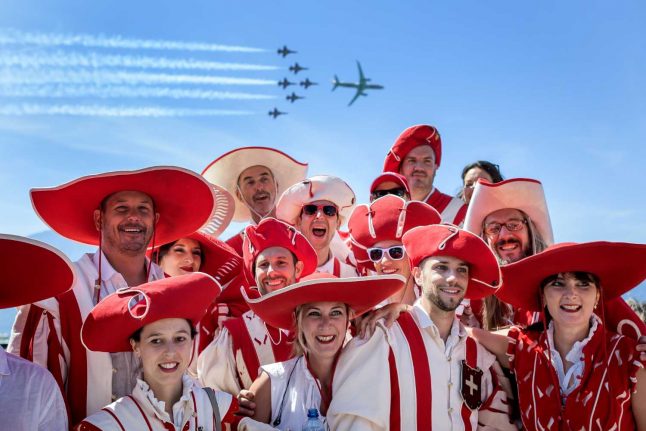 If you wear this, you might not get asked for your proof of residency.People in Swiss traditional costumes on Swiss National Day. Photo: FABRICE COFFRINI / AFP
For members
EXPLAINED: Everything you need to know about Swiss language tests for residency
The language standards for permanent residency is different than that for citizenship. Here's what you need to know.
Published: 8 July 2022 13:44 CEST
Updated: 6 August 2022 09:15 CEST