For members
What we know about dual nationals living in Switzerland
Nearly a fifth of the country's residents have two citizenships — Swiss and another one. Here's what we know about them.
Published: 7 October 2020 17:17 CEST
Updated: 10 March 2021 17:52 CET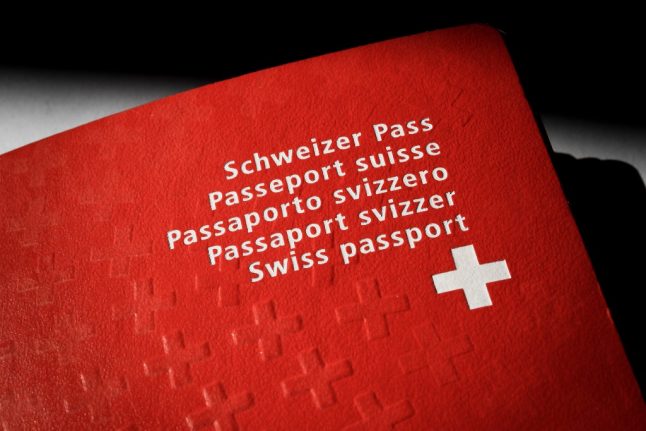 Nearly one-fifth of Switzerland's population holds more than one passport. Photo by AFP
For members
IN NUMBERS: Where do Switzerland's dual nationals live?
The share of people in Switzerland who have two passports has grown in the past decade, a new study shows.
Published: 2 February 2021 11:27 CET
Updated: 6 February 2021 13:36 CET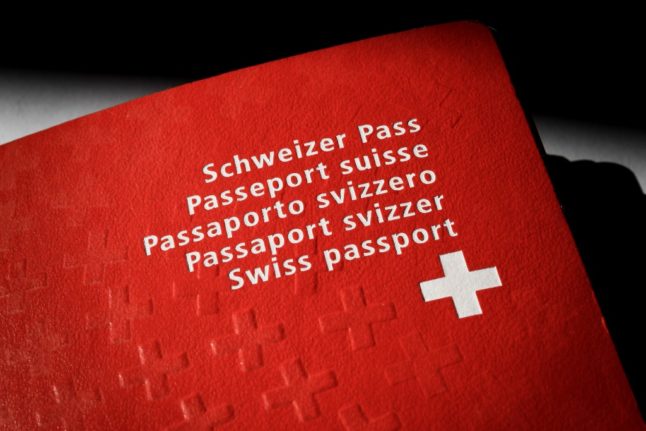 Nearly a million people in Switzerland have a Swiss passport in addition to a foreign one. Photo by AFP