For members
How dual citizenship has become easier to obtain in Switzerland
With nearly a million dual nationals living in Switzerland, it is difficult to imagine that at one time maintaining two citizenships was illegal in this country.
Published: 24 November 2020 17:13 CET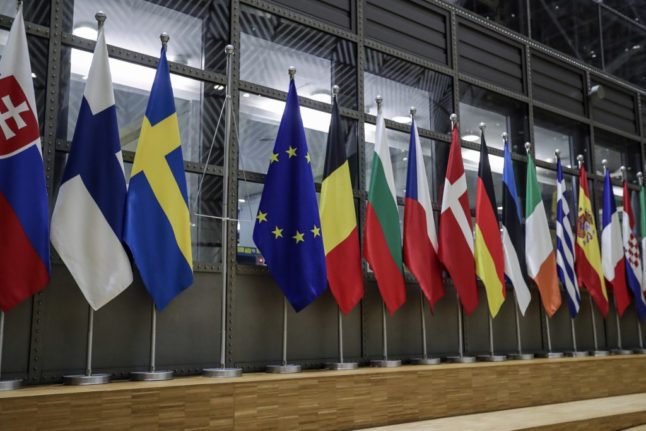 Dual nationalities are allowed in Switzerland since 1992. Photo by AFP
For members
What do we know about Geneva's dual citizens?
The most international of Switzerland's cantons and cities — 46 percent of Geneva residents are dual citizens — people who obtain the Swiss passport while still maintaining the nationality of their place of origin.
Published: 23 July 2021 14:43 CEST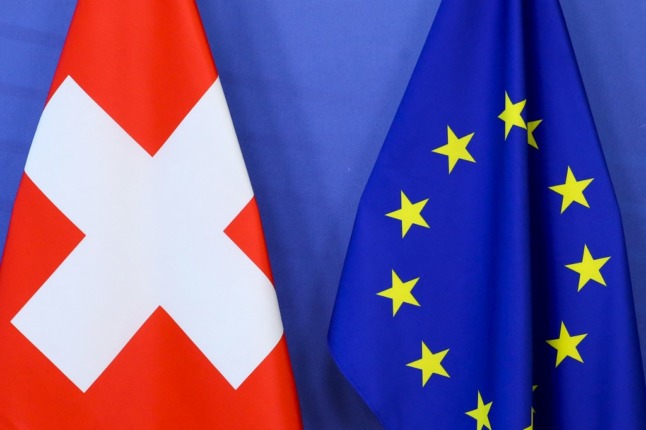 Most of Geneva's bi-nationals come from the EU. Photo by François WALSCHAERTS / POOL / AFP