For members
EXPLAINED: What you are still allowed to do in Switzerland this Christmas
Recent government measures restrict many festivities traditionally associated with the holiday season. But some activities are not banned.
Published: 14 December 2020 15:25 CET
Updated: 19 December 2020 12:54 CET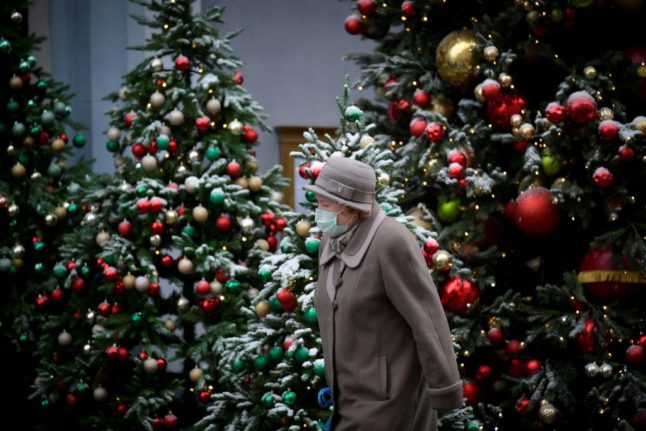 Despite restrictions, Swiss Christmas can still be merry. Photo ny AFP
For members
OUTLOOK: Could Switzerland introduce Covid rules this autumn?
After several months of a relatively low number of coronavirus cases in Switzerland, the rate of infections rose by over 22 percent in a span of seven days this week. What measures are Swiss health officials planning to prevent a new wave?
Published: 30 September 2022 15:37 CEST