For members
When are the public holidays in Switzerland in 2021?
Switzerland has very few national public holidays, but there are many that are celebrated on a regional or cantonal level. Here's a list of what is commemorated where and when.
Published: 22 December 2020 11:06 CET
Updated: 11 May 2021 20:59 CEST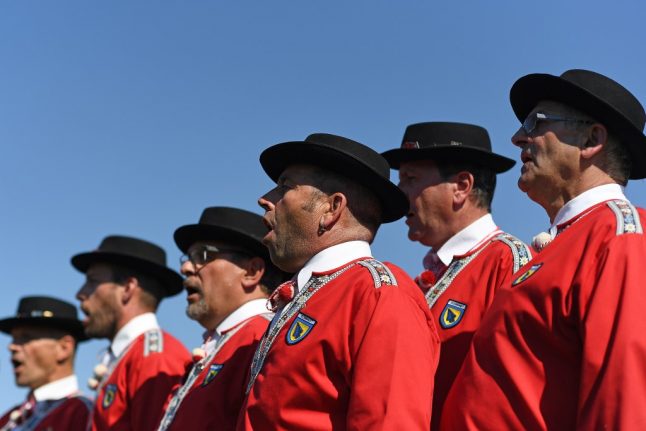 National Day on August 1st is among there biggest public holidays in Switzerland. Photo by AFP
For members
Three scenarios: How Switzerland plans to fight a Covid resurgence
Swiss government has devised three contingency plans that could be implemented to fight a new outbreak. What are they?
Published: 1 July 2021 11:08 CEST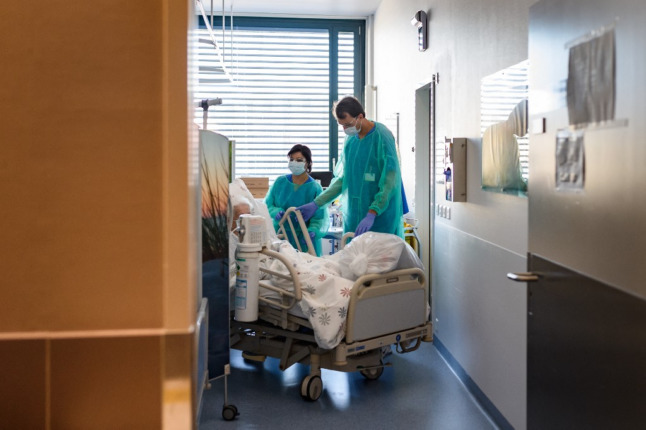 Authorities want to prevent overcrowded hospitals if new wave comes. Photo by Fabrice Coffrini / AFP