For members
EXPLAINED: What changes in Swiss tax law in 2021?
Swiss revision of taxation at source, or withholding tax, took effect on January 1st, 2021. As all matters related to taxes, it is a bit complex. The Local explains the main points.
Published: 30 December 2020 02:57 CET
Updated: 21 March 2021 17:03 CET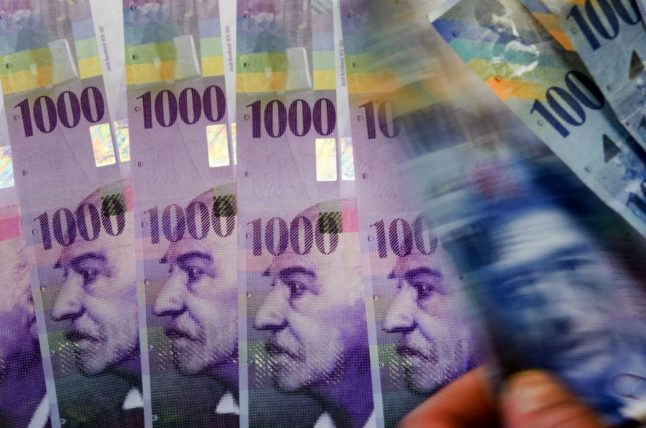 Nee legislation will reform Switzerland's withholding tax system. Photo by AFP
For members
How to talk email, websites, social media and phone numbers in Swiss French
It's a very common experience to have to give out your phone number or email address in Switzerland, or take down the address of a website, so here's how to do this if you're in the French-speaking part of the country.
Published: 3 August 2022 12:31 CEST