For members
IN NUMBERS: Where do Switzerland's dual nationals live?
The share of people in Switzerland who have two passports has grown in the past decade, a new study shows.
Published: 2 February 2021 11:27 CET
Updated: 6 February 2021 13:36 CET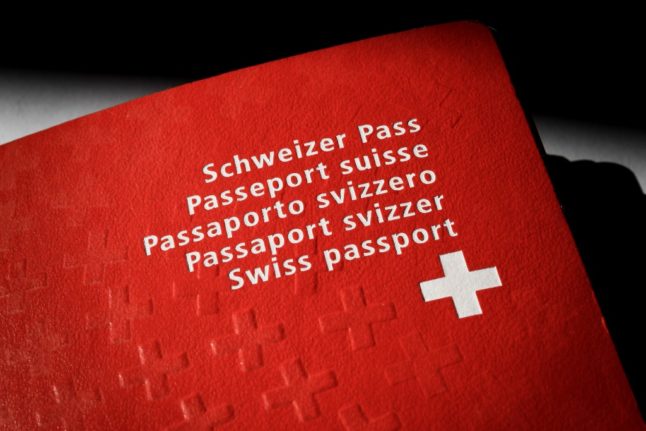 Nearly a million people in Switzerland have a Swiss passport in addition to a foreign one. Photo by AFP
For members
What do we know about Geneva's dual citizens?
The most international of Switzerland's cantons and cities — 46 percent of Geneva residents are dual citizens — people who obtain the Swiss passport while still maintaining the nationality of their place of origin.
Published: 23 July 2021 14:43 CEST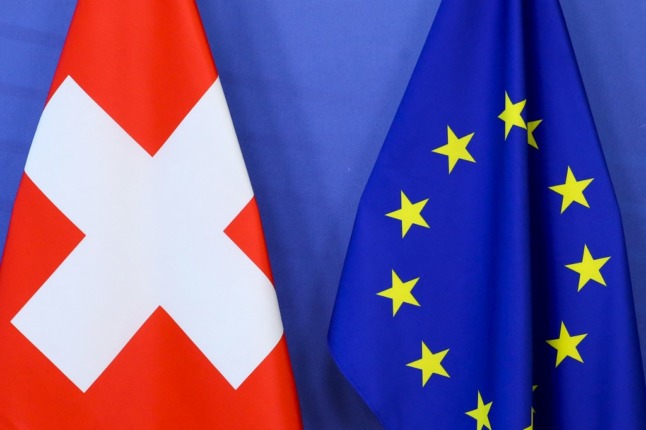 Most of Geneva's bi-nationals come from the EU. Photo by François WALSCHAERTS / POOL / AFP