For members
Reader question: Can I deduct working-from-home costs from my Swiss taxes?
Due to Covid, working from home has been mandatory for part of the previous tax year. Does this mean you can deduct household expenses?
Published: 11 February 2021 10:17 CET
Updated: 21 February 2022 10:49 CET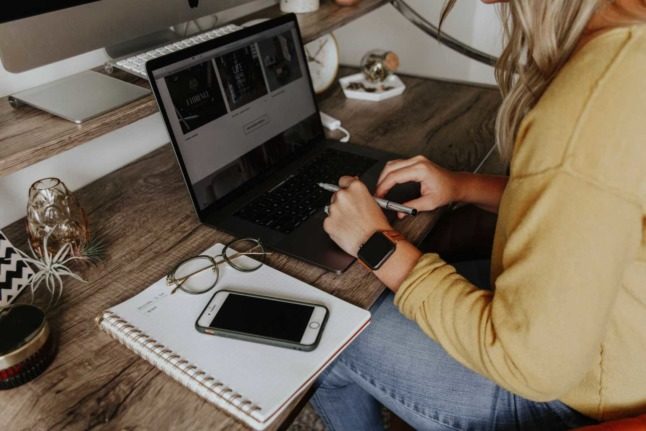 Working from home is increasingly popular in Switzerland - but what can you claim back on tax? Photo by Corinne Kutz on Unsplash
For members
Switzerland: How to get money back when cross-border shopping in Germany
Crossing into Germany to go shopping is usually cheaper - and that's before you add the tax savings. Here's how you can claim back tax when shopping in Germany.
Published: 31 March 2022 14:57 CEST