For members
IN NUMBERS: How many people become Swiss each year – and where do they come from?
Around a quarter of Swiss residents are foreign. Where do they come from - and how many become Swiss each year?
Published: 11 March 2021 11:46 CET
Updated: 31 October 2021 10:32 CET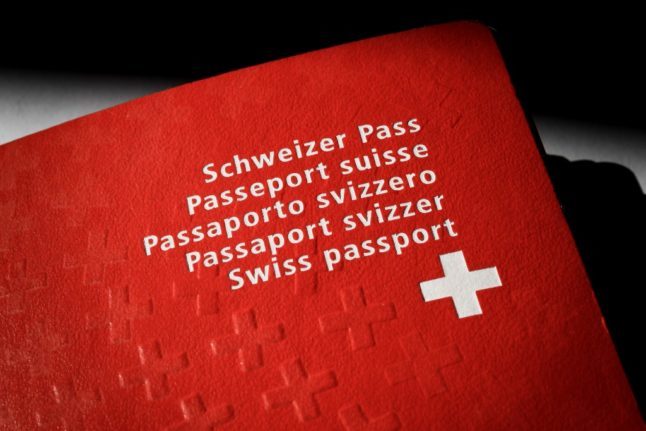 Swiss passport can be obtained by immigrants and Swiss-born foreigners. Photo by Fabrice Coffrini / AFP
For members
What do we know about Geneva's dual citizens?
The most international of Switzerland's cantons and cities — 46 percent of Geneva residents are dual citizens — people who obtain the Swiss passport while still maintaining the nationality of their place of origin.
Published: 23 July 2021 14:43 CEST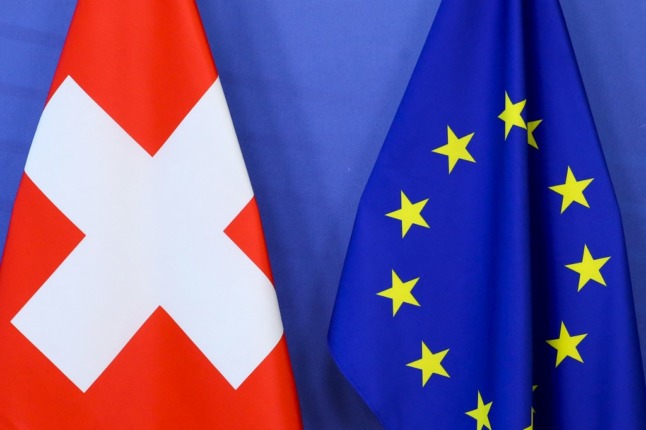 Most of Geneva's bi-nationals come from the EU. Photo by François WALSCHAERTS / POOL / AFP