For members
Why Switzerland is no longer the tax haven it used to be
In financial circles, the mere mention of 'Switzerland' has become synonymous with 'tax haven', a reputation the country has long denied. Is this still the case?
Published: 15 March 2021 15:25 CET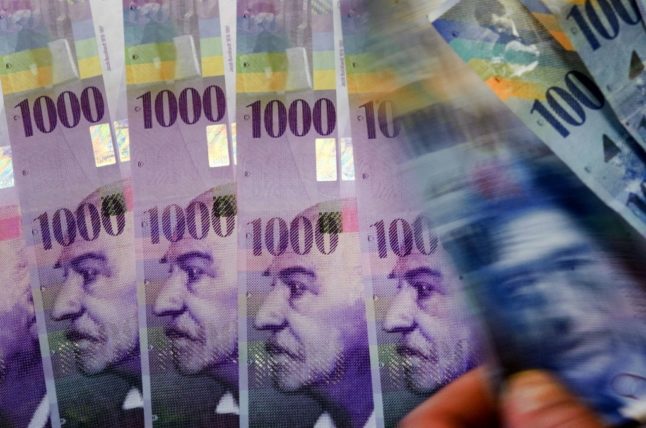 It's not as easy for rich people to skimp on taxes. Photo by Fabrice Coffrini/AFP
Sunday shopping and financial aid: How Switzerland's referendum results will affect you
Aside from the three issues voted on the national level on Sunday, citizens of six Swiss cantons cast their ballots on a total of 11 proposals. Here's an overview of what the issues were.
Published: 8 March 2021 14:18 CET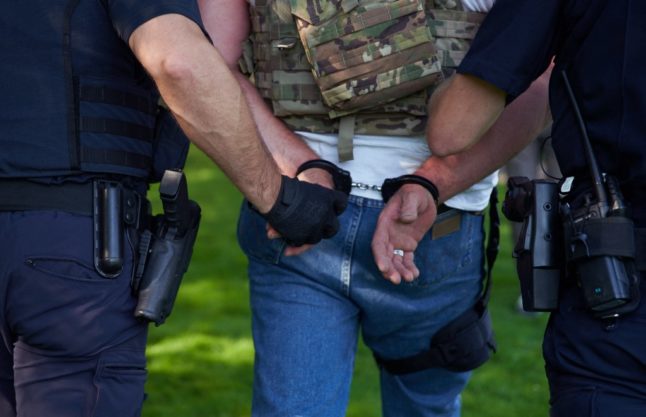 The nationality of foreign offenders will be revealed in Zurich. ALLISON DINNER / AFP