For members
Should stay-at-home parents in Switzerland be paid a salary?
A new Swiss divorce ruling sparks a proposal that parents who stay at home and take care of children while the other spouse works, should be compensated by the government.
Published: 16 March 2021 14:43 CET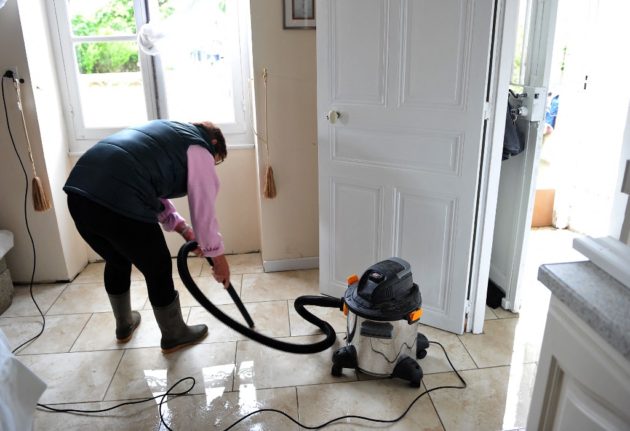 Housework should be compensated by the government, some say. Photo by Guillaume Suivant / AFP
Drug and harassment allegations plunge Bejart Ballet into turmoil
Switzerland's prestigious Bejart Ballet Lausanne company faces a probe as allegations of drug use, harassment and abuse of power raise the question why nothing apparently changed after an earlier investigation raised similar issues.
Published: 13 June 2021 12:07 CEST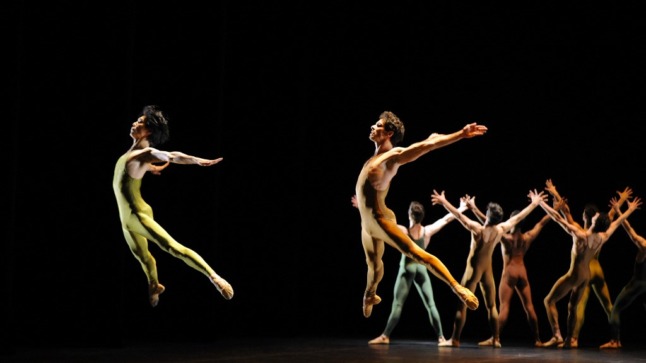 Bejart Ballet dancers perform at Igor Stravinsky's "The Rite of Spring" in the Bolshoi Theatre in Moscow, on April 3, 2013. credit: YURI KADOBNOV / AFP