For members
EXPLAINED: Why 'simplified' Swiss naturalisation is actually not that simple
In Switzerland, the simplified naturalisation process is open to foreign spouses of Swiss citizens or third-generation foreigners. Everyone else has to go through the regular citizenship procedure.
Published: 22 March 2021 12:49 CET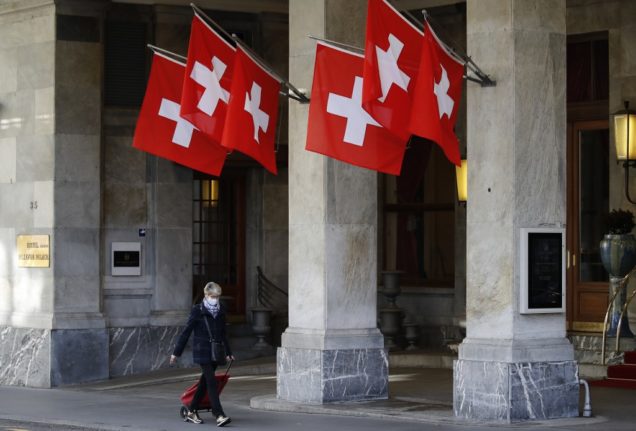 Getting naturalised in Switzerland is not simple. photo by Photo by STEFAN WERMUTH / AFP
For members
How to keep safe and avoid problems when hiking in the Swiss Alps
Switzerland is a perfect place to go hiking with its thousands of marked trails. However, hundreds of people get into accidents while trekking every year, and some die. Here is what you need to know to be safe.
Published: 8 August 2022 16:55 CEST