For members
EXPLAINED: How to get an extension on your tax deadline in Switzerland
The tax deadline has already passed in much of Switzerland - but if you haven't lodged yet, here's how you can get an extension.
Published: 22 March 2021 15:06 CET
Updated: 4 April 2022 15:08 CEST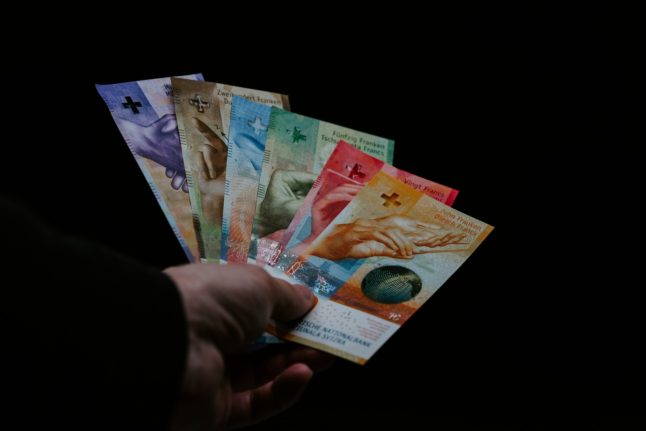 You can request tax extension from your canton. Photo by Claudio Schwartz / Unsplash
Do foreigners in Switzerland have the same legal rights as the Swiss ?
Foreigners living in Switzerland may be wondering what their basic rights are compared to Swiss citizens. The answer depends on several factors.
Published: 28 June 2022 12:24 CEST