For members
Today in Switzerland: A round-up of the latest news on Friday
Find out what's going on in Switzerland today with The Local's short round-up of the news.
Published: 26 March 2021 07:42 CET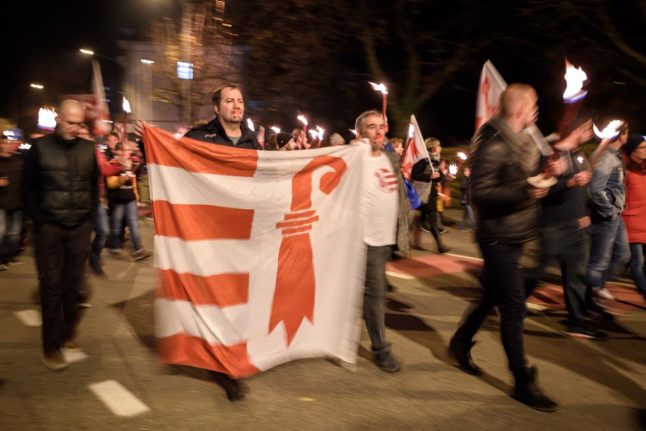 Prople carrying Jura flag demonstrated in Moutier after the seccession vote was nufflified in 2017. Photo by Fabrice Coffrini / AFP
For members
Three scenarios: How Switzerland plans to fight a Covid resurgence
Swiss government has devised three contingency plans that could be implemented to fight a new outbreak. What are they?
Published: 1 July 2021 11:08 CEST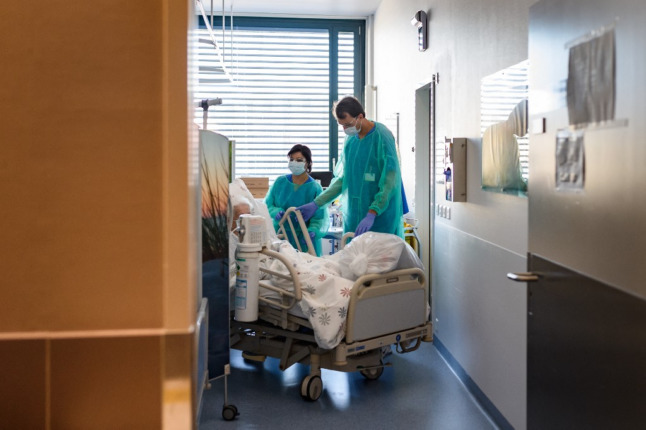 Authorities want to prevent overcrowded hospitals if new wave comes. Photo by Fabrice Coffrini / AFP