For members
Can foreigners buy property in Switzerland?
Switzerland's foreign population is around 25 percent, while tens of thousands make the move Swiss-wards each year. Can foreign nationals buy a home in Switzerland?
Published: 31 March 2021 09:33 CEST
Updated: 9 October 2021 13:59 CEST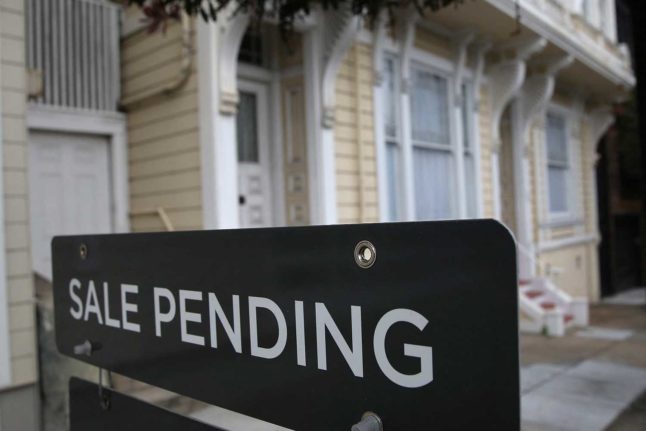 A sign outside a house which says 'sale pending'. Can foreigners buy a home - or any kind of property- in Switzerland? Photo: AFP
For members
Reader question: How can I find a good lawyer in Switzerland?
Although you hope to never need one, sometimes you might have to seek legal advice in Switzerland. This is how to find it.
Published: 21 June 2022 13:03 CEST